In silico HTS & HCS screening modeling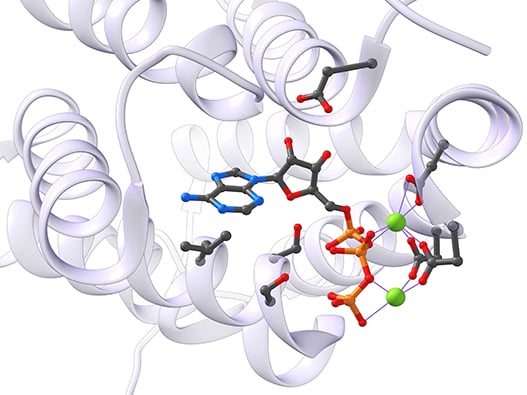 Service description
Computer-aided molecule design is widely used to design and virtually test small molecules, nucleic acids, peptides & proteins, transmembrane systems, etc. based on target or based on the ligand. In this service, you can get access to experts in in silico hit discovery, lead optimization, repositioning, and mechanism of action discovery.
Materials to provide
Information regarding the target



Further details on the project may be requested.
You will be able to exchange directly with the experts after filling in the form below.
Typical deliverables
Digital libraries
Prediction data (activity, selectivity, ADME-TOX)
Target Information
Detailed report
Study following the specifications validated with the Expert
Get started with your in silico HTS and HCS modelization project
Please answer the fields below to be contacted by our team of scientists