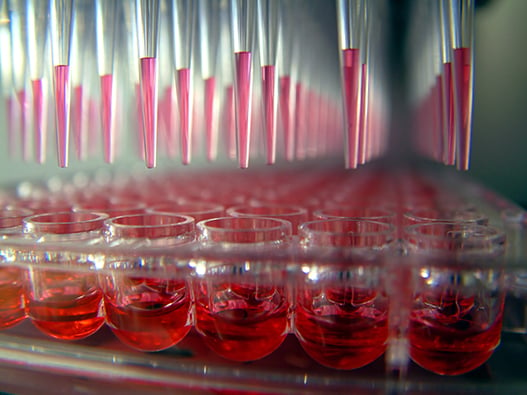 Service description
High content screening (HCS) or high throughput screening (HTS) designates a set of techniques aiming at studying and identifying within compound and target libraries molecules with new properties and that are biologically active (bioactive). In this service, either setting up a HCS or a HTS can be selected.
Materials to provide
Information regarding the required assay
Material required (cell lines, kits, antibodies, etc.)



Further details on the project may be requested.
You will be able to exchange directly with the experts after filling in the form below.
Typical deliverables
Feasibility study for the assay
Assay set up
Screening
Study following the specifications validated with the Expert
Get started with your

HTS & HCS feasibility study
Please answer the fields below to be contacted by our team of scientists