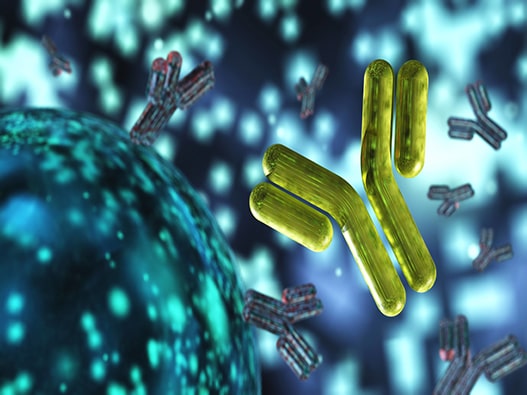 Service description
It is an innovative high throughput technology using protein and peptide microarrays, multiplex protein analyses (using bead arrays and microtiter plate-based assays) and ELISA, as pre-defined and customized analysis services and assay development services. Its applications are various: immunomics and antibody profiling, biomarker research, epitope mapping, defining peptides, testing off-target reactivity in vaccine development, defining peptides for diagnostics and vaccine development.
Materials to provide
Further details on the project may be requested.
You will be able to exchange directly with the experts after filling in the form below.
Typical deliverables
Study following the specifications validated with the Expert
Get started with your immunomics analysis project
Please answer the fields below to be contacted by our team of scientists