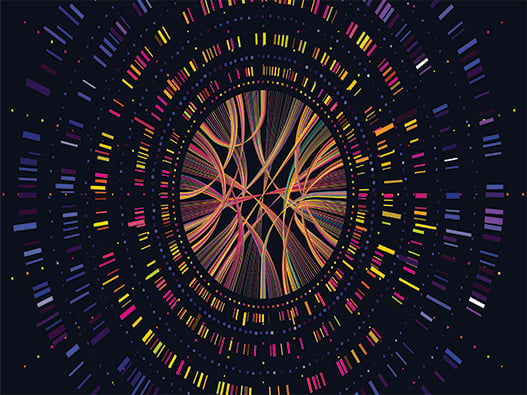 Service description
From in silico to in vitro, this service is set up to facilitate the screening of a whole library of compounds. This is done by predicting the cellular response of eukaryotes to drugs, gene modification, viruses, and other environmental changes. Numerical solutions to characterize the pharmacology of drugs and chemicals (identification of targets, biomarkers, and mechanism of action). Predict the toxicity of drugs and chemicals using QSAR/QSPR models.
Materials to provide
Available sequencing data to be discussed



Further details on the project may be requested.
You will be able to exchange directly with the experts after filling in the form below.
Typical deliverables
Transcriptomics state of perturbated cells
Get started with your i

n silico drug screening
Please answer the fields below to be contacted by our team of scientists