In silico models applied to organisms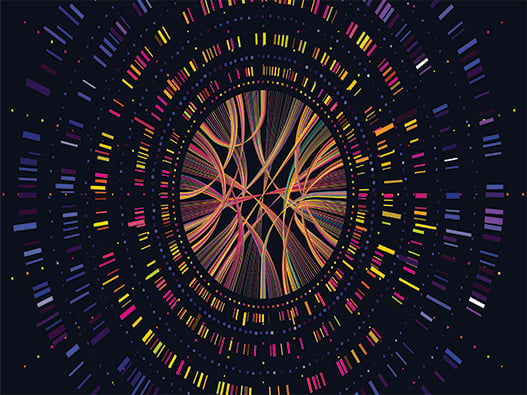 Service description
In silico modeling is used to provide a better understanding of molecular interactions at an atomic scale. The mechanisms of transport and elimination of certain molecules are not known yet. Many questions such as the molecule's ability to cross membranes, its mode of action, its interactions with other molecules can be answered by using in silico modeling.
Materials to provide
Molecule formula



Further details on the project may be requested.
You will be able to exchange directly with the experts after filling in the form below.
Typical deliverables
Analysis of the effects of the molecule
3D rendering
Study following the specifications validated with the Expert
Get started with your i

n silico model analysis
Please answer the fields below to be contacted by our team of scientists