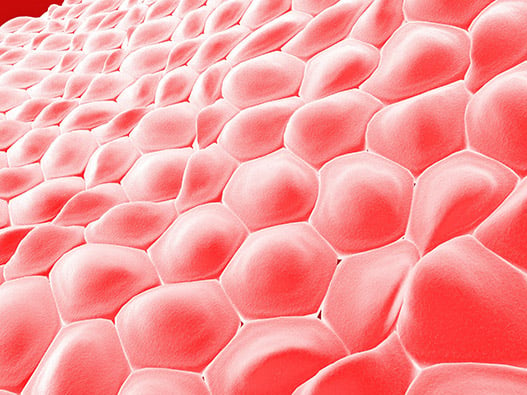 Service description
Skin pigmentation is linked to the production of melanin by melanocytes. The bleaching of the skin corresponding to inhibition of melanogenesis is sought in medicine in the case of hyperpigmentation but also in cosmetology. The evaluation of the action of compounds or extracts on melanogenesis is based on two tests: a tyrosinase inhibition test (fungal or human tyrosine), and a melanin production inhibition test (on melanocyte models).
Materials to provide
Compound to be tested



Further details on the project may be requested.
You will be able to exchange directly with the experts after filling in the form below.
Typical deliverables
In vitro assays set up
Experiment
Conditions testing
Study following the specifications validated with the Expert
Get started with your pigmentation inhibition project
Please answer the fields below to be contacted by our team of scientists