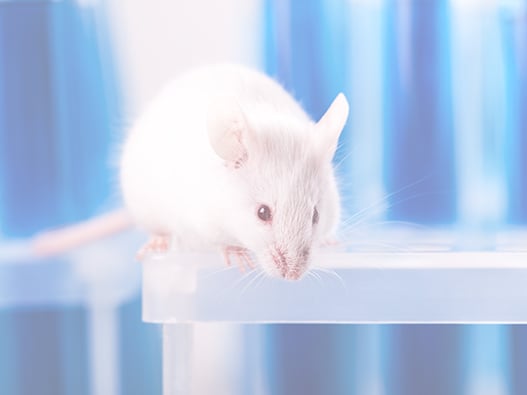 Service description
Animal models used in research, usually mice, zebrafish or primates, have an existing disease or condition that is inborn or induced similar to a human condition. In this experiment, you will be able to provide or request an animal model, and order a number of in vivo imaging tests as defined in a protocol.
Materials to provide
Samples to test
Model (if applicable)
Protocol information if already set up



Further details on the project may be requested.
You will be able to exchange directly with the experts after filling in the form below.
Typical deliverables
Animal models
Protocol set up
Tests
Results and data analysis
Study following the specifications validated with the Expert
Get started with your in vivo live imaging project
Please answer the fields below to be contacted by our team of scientists