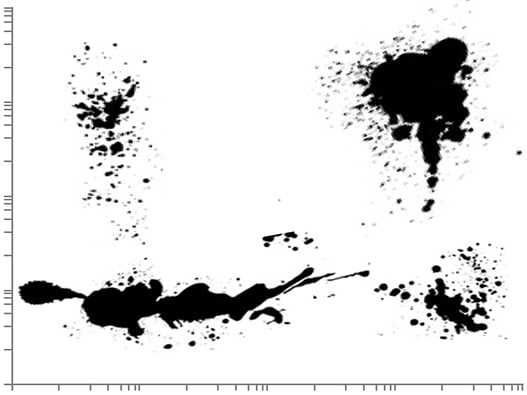 Service description
This method uses the conjugation of metals and antibodies to analyze more than forty markers of different types (membrane, cytoplasmic, nuclear). It is an alternative to conventional flow cytometry, limiting signal compensation to provide high-performance cellular analysis.
Materials to provide
Information regarding the sorting criteria



Further details on the project may be requested.
You will be able to exchange directly with the experts after filling in the form below.
Typical deliverables
45 simultaneous labels
Support for analysis
Study following the specifications validated with the Expert
Get started with your Mass cytometry project
Please answer the fields below to be contacted by our team of scientists