Matrix Assisted Laser Desorption Ionisation (MALDI) Analysis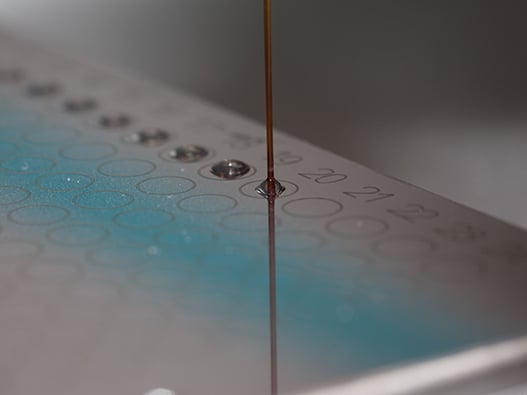 Service description
Unlike other technologies used in mass spectrometry, the MALDI technique is not coupled with a separative method. It is therefore an analytical technique reserved for previously purified molecules. A matrix and a sample are deposited on a target. Pulsed laser shots desorb the matrix (usually acidic) which then ionizes the sample by charge transfer. This technique is used to identify proteins.
Materials to provide
Samples to analyze
Description of samples
Sample preparation protocol if applicable



You will be able to exchange directly with the experts after filling in the form below

.



Further details on the project may be requested.
Typical deliverables
Report file
Study following the specifications validated with the Expert
Get started with your

MALDI analysis

project
Please answer the fields below to be contacted by our team of scientists