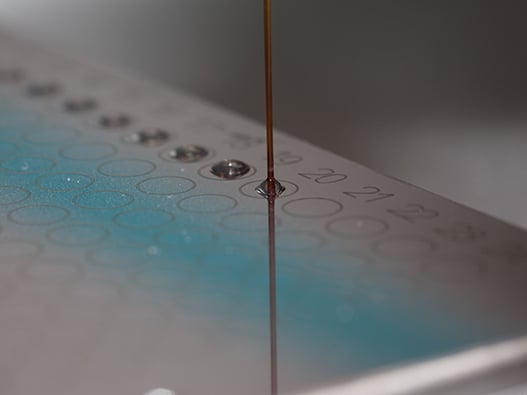 Service description
Metabolomics is the study of chemical processes involving metabolites, thus the study of all metabolites present in a biological sample. The metabolic profiling will give insights into the physiological state of a cell or cell population. This information is obtained using mass spectrometry analysis, and the analyses are separated into two types: untargeted (comparison between samples) or targeted (analysis of specific metabolites).
Materials to provide
Samples to analyze
Description of samples
Sample preparation protocol if applicable



You will be able to exchange directly with the experts after filling in the form below

.



Further details on the project may be requested.
Typical deliverables
Sample preparation
LC/GC MS read (or equivalent)
Data analysis
Study report file
Study following the specifications validated with the Expert
Get started with your

metabolomics analysis

project
Please answer the fields below to be contacted by our team of scientists