DNA & RNA Microarray analysis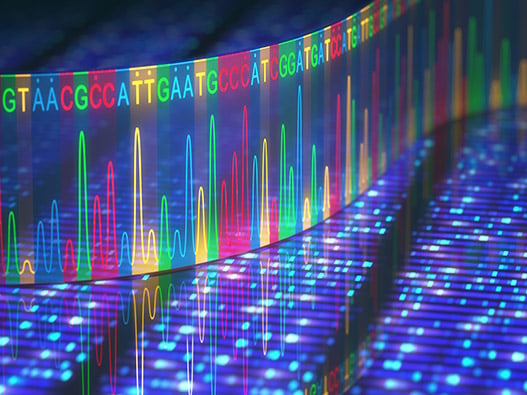 Service description
A microarray is a collection of DNA or RNA spots attached to a solid surface. Each spot is exposed to a cDNA or RNA sample for potential hybridization to the specific target, and hybridization level is measured for each spot by detection of fluorophore or chemiluminescence.
Materials to provide
Samples in sufficient amount (i.e. 500ng - 1ug RNA)
Description of the samples, amount and QC data
Provide spike-ins



You will be able to exchange directly with the experts after filling in the form below

.
Further details on the project may be requested.
Typical deliverables
Extracts
QC of extracts
Ordering microarrays
Hybridization
Washing and reading of the microarray
Samples treated in a number of replicates
Data analysis
Study following the specifications validated with the Expert
Get started with your

DNA & RNA m

icroarray
project
Please answer the fields below to be contacted by our team of scientists