Microarray - Peptide analysis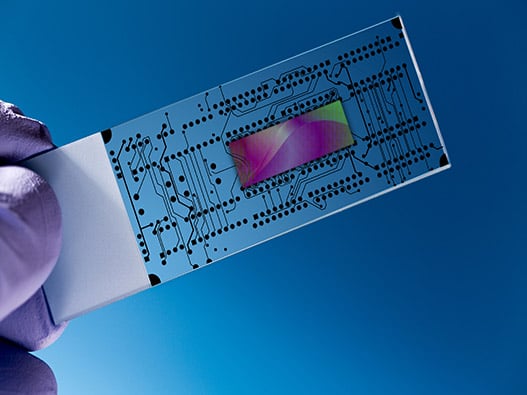 Service description
Peptide microarray is a collection of peptides displayed on a solid surface, usually a glass or plastic chip, and is used to study binding properties and functionality and kinetics of protein-protein interactions. Peptide microarrays are often used to profile an enzyme and to map an antibody epitope, as well as to find key residues for protein binding.
Materials to provide
Samples
Microarray if needed



Further details on the project may be requested.
You will be able to exchange directly with the experts after filling in the form below.
Typical deliverables
Peptide microarray as required
Probe and fluorescent marker if needed
List of proteins/peptides
This service requires a discussion with the Expert
Get started with your peptide analysis by microarray project
Please answer the fields below to be contacted by our team of scientists