Microbial identification by DNA sequencing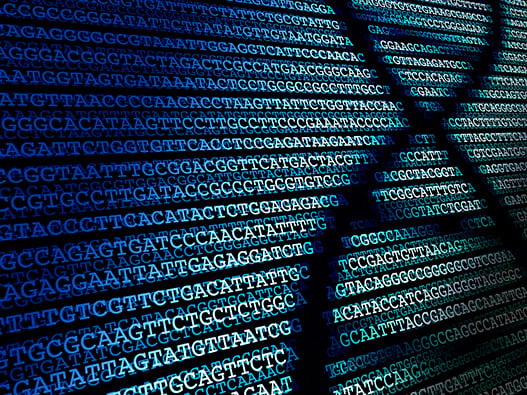 Service description
One of the most accurate ways of determining the taxonomical group of microorganisms is through the sequencing of very specific regions in their genome. A PCR is conducted for amplifying these highly variable regions - RNA 16S in bacteria; RNA 5.8S gene and ITS1, ITS2 regions in fungi-, using primers that are homologous to very conserved regions. This allows the assignment of the specimen to the closest taxonomical group by comparing the sequence obtained with available databases.
Materials to provide
Samples



Further details on the project may be requested.
You will be able to exchange directly with the experts after filling in the form below.
Typical deliverables
Report with the analysis of the sequence and its assignment to its taxonomical group as described
Get started with your

microbial identification by DNA sequencing

project
Please answer the fields below to be contacted by our team of scientists