Minimum biofilm eradication concentration assay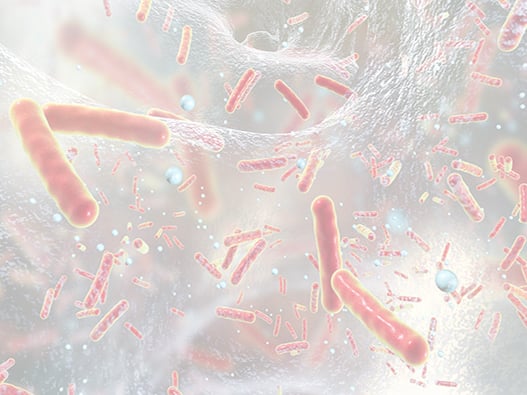 Service description
The minimum biofilm eradication Concentration (MBEC) assay is used to test compounds for their ability to penetrate microbial films. This test first requires the growth of a biofilm on a peg. Once developed, the biofilm will be incubated with antimicrobial compounds. After a certain period of time, a minimum concentration which destroys biofilm can be determined.
Materials to provide
Compounds to test in sufficient amount
Information regarding the required tests



Further details on the project may be requested.
You will be able to exchange directly with the experts after filling in the form below.
Typical deliverables
Preparation of a biofilm
Incubation with compounds to test
Determination of MBEC
Study following the specifications validated with the Expert
Get started with your biofilm eradication project
Please answer the fields below to be contacted by our team of scientists