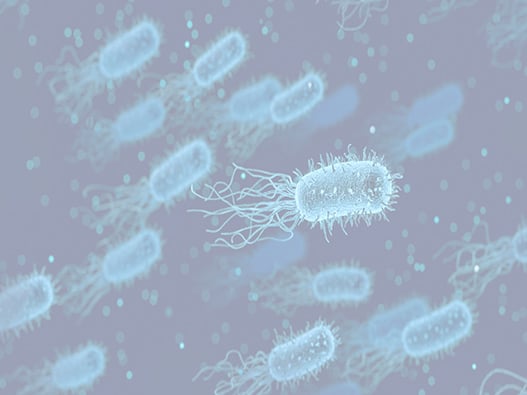 Service description
The minimum inhibitory concentration (MIC) is the minimum concentration of a compound that inhibits the growth of a microorganism during a defined incubation period. A lethality test can be performed after the determination of the MIC. It is called the minimum bacteride concentration (MBC) for a bacteria, or minimum fongicide concentration (MFC) for a fungus, and corresponds to a lethality rate of at least 99.9%.
Materials to provide
Compounds to test in sufficient amount



Further details on the project may be requested.
You will be able to exchange directly with the experts after filling in the form below.
Typical deliverables
MIC assay according to conditions
MBC or MFC assay
Study following the specifications validated with the Expert
Get started with your MIC, MBC or MFC project
Please answer the fields below to be contacted by our team of scientists