Organelles purification -

Endoplasmic reticulum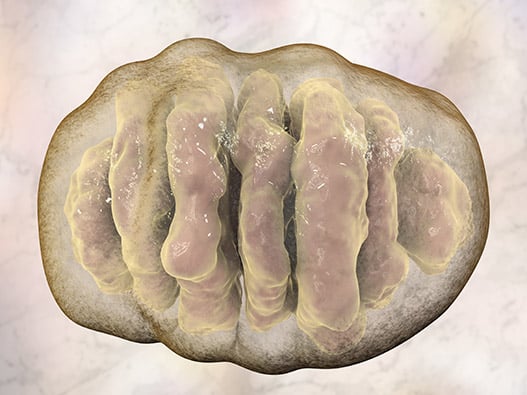 Service description
Mitochondria are intracellular organelles present in eukaryotic organisms, responsible for the production of energy in the form of ATP through respiration and involved in apoptosis, among other functions. Purification of mitochondria can be achieved either by centrifugation or by using magnetic beads.
Materials to provide
Cells (if applicable)



Further details on the project may be requested.
You will be able to exchange directly with the experts after filling in the form below.
Typical deliverables
Cell culture
Mitochondria isolation according to the amount provided
Estimation of yield and purity
Downstream extractions
Study following the specifications validated with the Expert
Get started with your mitochondria purification project
Please answer the fields below to be contacted by our team of scientists