Molecular structure determination by X-ray diffraction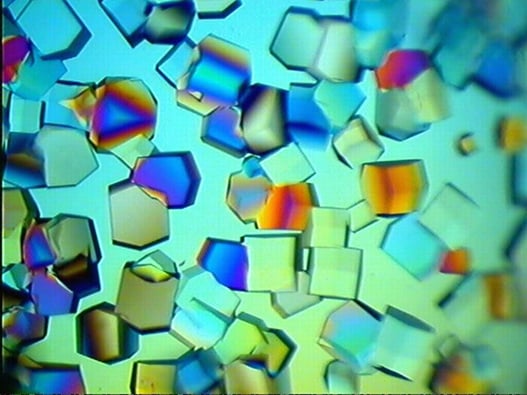 Service description
Single Crystal Diffraction in single-crystal (here diffraction of X-Ray, so the method is called Single Crystal X-Ray Diffraction or SCXRD) is the most important and – if an appropriate sample (=single crystal) is available – also the fastest methodology currently available for the determination of the atomic structures of small molecules. Knowledge of 3D molecular structures allows e.g. description of intermolecular interactions or studying of changes of 3D configuration of molecules crystallized under different chemical environments.
Materials to provide
Samples to analyze



You will be able to exchange directly with the experts after filling in the form below

.



Further details on the project may be requested.
Typical deliverables
Study following the specifications validated with the Expert
Get started with your structure determination project
Please answer the fields below to be contacted by our team of scientists