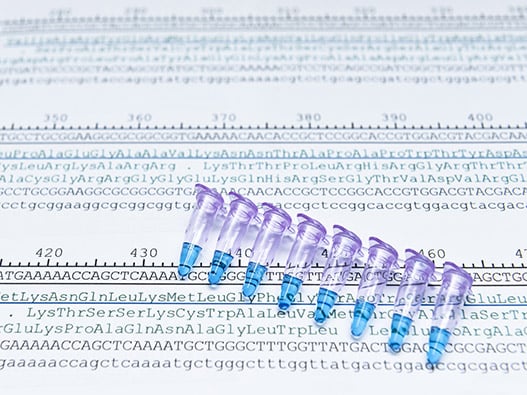 Service description
Extraction and purification of high-quality RNA from samples is the first and critical step when performing molecular techniques such as quantitative PCR, Next-generation sequencing, or cDNA library construction. In this experiment, you can ask the best experts to perform your RNA extractions and integrity analysis for your downstream applications.
Materials to provide
Samples preparation
Samples description



Further details on the project may be requested.
You will be able to exchange directly with the experts after filling in the form below.
Typical deliverables
RNA extracts
Quantification
Data for OD 260/230nm
Bioanalyzer (or eq.) analysis of RNA integrity
Study following the specifications validated with the Expert
Get started with your nucleic acid extraction request
Please answer the fields below to be contacted by our team of scientists