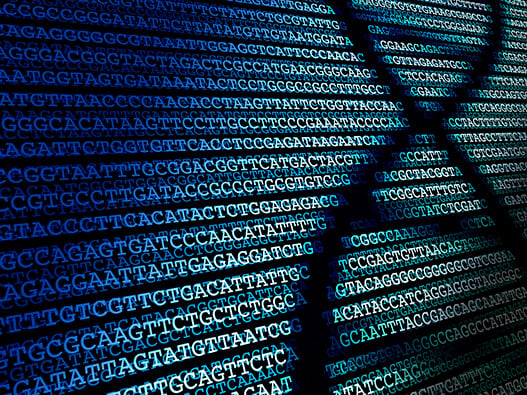 Service description
Optical mapping is a technique used to develop restriction site maps from DNA fragments. With the map produced it is possible to visualize the genomic/chromosomal composition in a more general way than with sequencing. The genetic data obtained make it possible to have a global vision of the organization of genomes. DNA is unfolded and fluorescently labeled to recognize specific sequences.
Materials to provide
Samples to analyze



You will be able to exchange directly with the experts after filling in the form below

.



Further details on the project may be requested.
Typical deliverables
Study following the specifications validated with the Expert
Get started with your optical mapping project
Please answer the fields below to be contacted by our team of scientists