Protein production: Optimization of expression systems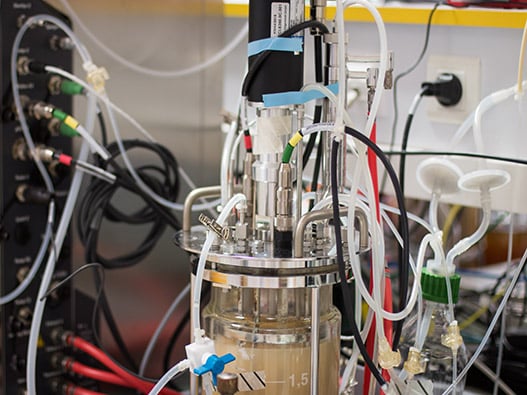 Service description
This method is based on the integration of a multi-omic analysis of the production strain with metabolic engineering methods to optimize protein production yields and purification.
Materials to provide
Production model already used (if any)



You will be able to exchange directly with the experts after filling in the form below

.



Further details on the project may be requested.
Typical deliverables
Improved strain for lipoprotein production
Study following the specifications validated with the Expert
Get started with your process optimization project
Please answer the fields below to be contacted by our team of scientists