Oxidative stress & ROS detection in vitro assay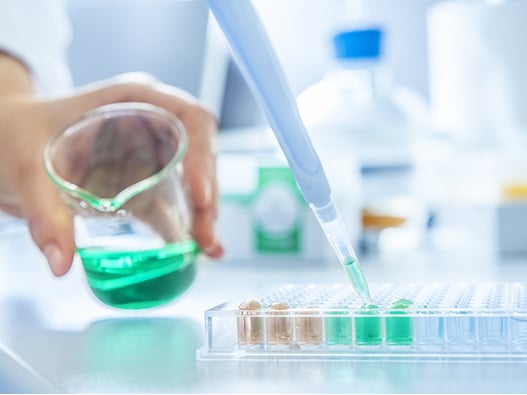 Service description
Oxidative stress and reactive oxygen species (ROS) detection assays allow for the identification of changes in the oxidative status of cells in culture. In this experiment, several approaches can be selected: ROS measurement, catalase activity assay, lipid peroxidation test, redox membrane potential, and glutathione reduction.
Materials to provide
Cells / compounds to be tested



Further details on the project may be requested.
You will be able to exchange directly with the experts after filling in the form below.
Typical deliverables
Cell culture and cell assay with each condition done in triplicates
Publication ready pictures/graphs depending on required test
Raw data (plate read data, charts, flow data, etc…) depending on required test
First-level interpretation
Advanced analysis
Study following the specifications validated with the Expert
Get started with your oxidative stress or ROS detection project
Please answer the fields below to be contacted by our team of scientists