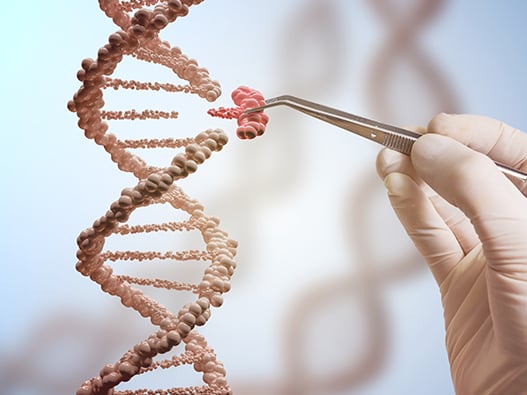 Service description
The CRISPR/Cas9 method is a powerful tool for genome editing that can be useful for agriculture and agri-food research. It requires the construction of a DNA vector that codes for both the Cas9 protein and a specific target RNA called crRNA (or sometimes single-guide RNA when combined with another sequence). In this experiment, the CRISPR/Cas9 editing method is applied to plant biology and allows the creation of specific plasmids and the testing of gene editing on protoplasts, up to the regeneration of a genetically modified plant (GMO).
Materials to provide
Plants or protoplasts (depends on request)
Plasmids



Further details on the project may be requested.
You will be able to exchange directly with the experts after filling in the form below.
Typical deliverables
Protoplasts generation
Plasmids development for edition
Cas9 test
Plant regeneration
Study following the specifications validated with the Expert
Get started with your

plant genome edition project
Please answer the fields below to be contacted by our team of scientists