Protein abundance profiling by Microarray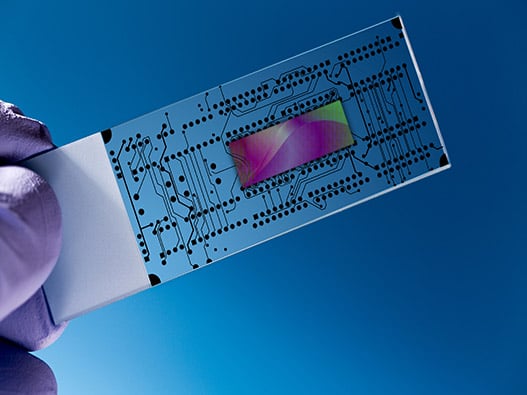 Service description
Protein chips are used to analyze protein interactions with other components, measure protein expression levels and discover biomarker proteins, as well as drug screening and cancer cell elimination.
Materials to provide
Samples
Microarray if needed



Further details on the project may be requested.
You will be able to exchange directly with the experts after filling in the form below.
Typical deliverables
Protein microarray as required
Probe and fluorescent marker if needed
List of proteins/peptides
Study following the specifications validated with the Expert
Get started with your protein abundance profiling by microarray project
Please answer the fields below to be contacted by our team of scientists