Purification by density gradient separation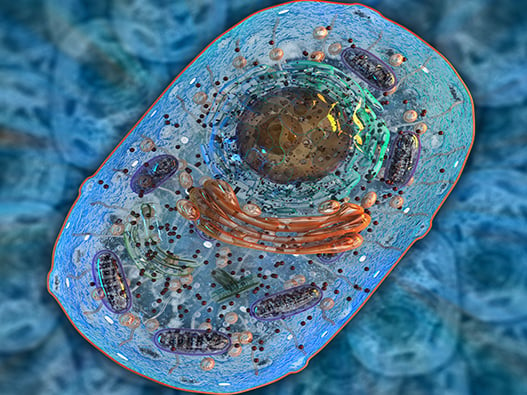 Service description
Density gradient separation using centrifugation allows for the isolation of components in a complex mixture, such as cell extracts. In this experiment, you can select conditions as you wish or ask input from the expert, in a fully customizable way, so that you enrich the fractions that matter to you.
Materials to provide
Cells (if applicable)



Further details on the project may be requested.
You will be able to exchange directly with the experts after filling in the form below.
Typical deliverables
Cell cultures
Gradient density separation and collection of fraction
Isolated fractions extraction
Shipping isolated fractions
Study following the specifications validated with the Expert
Get started with your density gradient purification project
Please answer the fields below to be contacted by our team of scientists