Quality control of peptides/proteins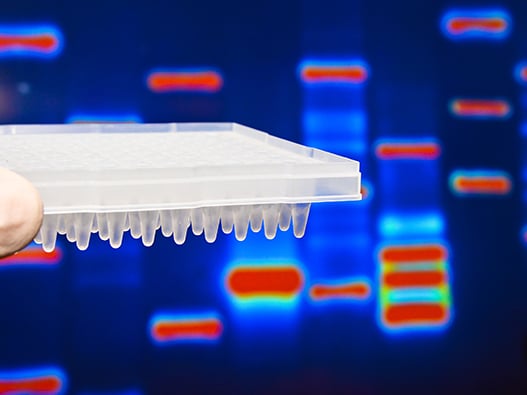 Service description
This service is a qualitative analysis of your synthetic peptides or recombinant proteins by mass spectrometry (purity validation, sequence confirmation, identification of possible contaminants, etc.).
Materials to provide
Conditions for producing peptides/proteins



Further details on the project may be requested.
You will be able to exchange directly with the experts after filling in the form below.
Typical deliverables
Synthetic peptide: mass and sequence of the majority species detected (MS/MS analysis by direct injection)
Recombinant proteins: lists of proteins identified after tryptic digestion and LC-MS/MS analysis of tryptic peptides.
Get started with your protein quality control request
Please answer the fields below to be contacted by our team of scientists