Radiolabeling of molecules - Set up & Stability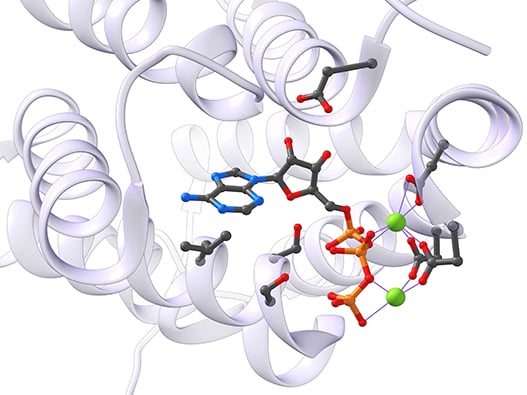 Service description
Isotopic labeling is used to monitor the fate of a molecule through the use of detection methods that specifically distinguish the isotope used against a natural abundance background. Many applications for radiolabeling exist, the technique can be used to prepare substrates for the study of reaction mechanism, to trace the movement of a molecule, or its degradation or metabolic product, in vivo, in vitro, or in the environment, and is critical in the drug development process.
Materials to provide
Molecules to label



Further details on the project may be requested.
You will be able to exchange directly with the experts after filling in the form below.
Typical deliverables
Labeling
Additional tests
Study following the specifications validated with the Expert
Get started with your molecule radiolabelling project
Please answer the fields below to be contacted by our team of scientists