Rare sequence, contaminants, GMOs detection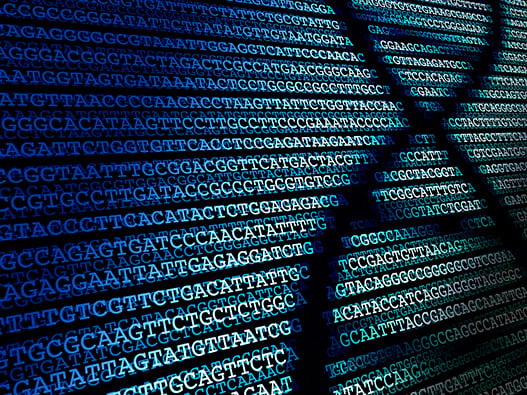 Service description
The detection of this type of mutant is difficult by PCR, the use of dPCR allows the detection of a mutation of a single nucleic base from only a few drops of the sample. This technique can be used in many areas, including detection, monitoring, treatment, and understanding of microorganisms, cancer, associated ecosystems, and any other DNA or RNA elements present. Resilience to the presence of inhibitors and the ability to detect up to a single copy per sample makes it an emerging breakthrough tool for the study of nucleic acids.
Materials to provide
Samples





You will be able to exchange directly with the experts after filling in the form below

.
Further details on the project may be requested.
Typical deliverables
A detailed report (MIQE format) and raw data for publication
Study following the specifications validated with the Expert
Get started with your rare sequence detection project
Please answer the fields below to be contacted by our team of scientists