Recombinant protein - Production conditions screening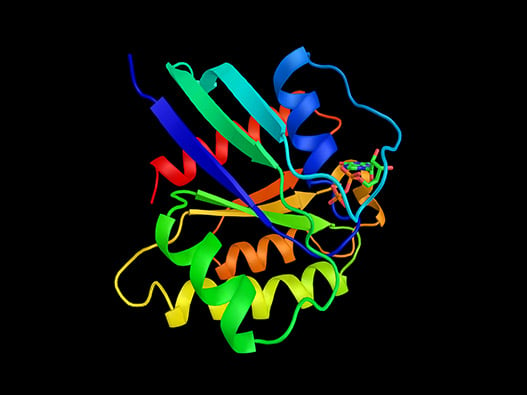 Service description
Protein expression may require an optimization test to obtain the best results: testing multiple expression systems, different expression conditions, evaluating the impact of a tag on expression and stability of the protein, etc. In this experiment, you can select multiple screening conditions for your proteins of interest.
Materials to provide
Sequences of proteins to synthesize
Information regarding the conditions to test



Further details on the project may be requested.
You will be able to exchange directly with the experts after filling in the form below.
Typical deliverables
Cloning of sequences to express in expression vector
Evaluation of the expression in required systems
Purification tests from best expression conditions
Yield, purity, solubility assessment
Folding and activity tests
Detailed report
Study following the specifications validated with the Expert
Get started with your recombinant protein production project
Please answer the fields below to be contacted by our team of scientists