Recombinant proteins production in cell-free / ex vivo system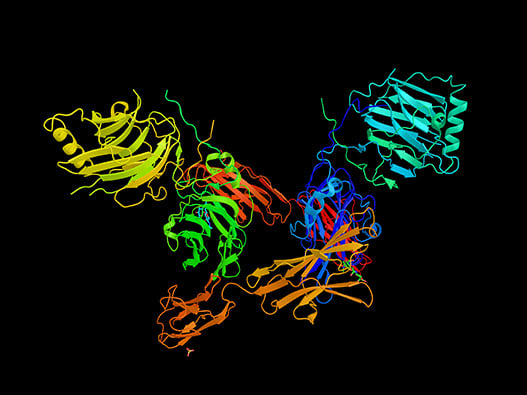 Service description
Ex-vivo or cell-free protein expression systems are useful to optimize the expression and yield of membrane proteins or hardly soluble proteins. In this experiment, it is possible to order production, insertion in the matrix, purification, and analysis of soluble or transmembrane proteins in a cell-free system.
Materials to provide
Plasmid or protein sequence to express
Expression conditions



Further details on the project may be requested.
You will be able to exchange directly with the experts after filling in the form below.
Typical deliverables
Protein expression
Matrix insertion
Purity and amount of proteins as defined
Functional and structural analysis
Study following the specifications validated with the Expert
Get started with your recombinant protein purification project
Please answer the fields below to be contacted by our team of scientists