Antibody production for COVID-19 diagnostics kit development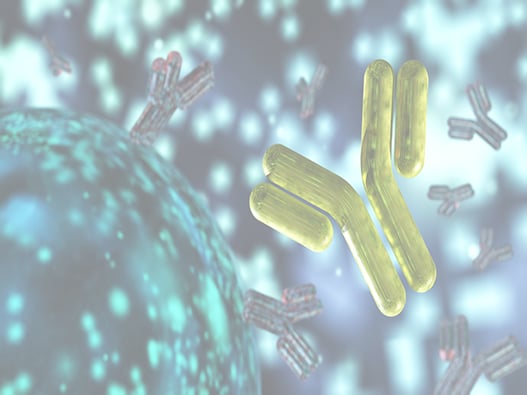 Service description
One way in vitro diagnostic kits detect the presence of a pathogen such as a coronavirus SARS-CoV-2 in a given patient is by detecting antigenic proteins in serum or antibodies targeted for SARS-CoV-2 proteins. This detection can be done by using an antibody targeting the antigen or vice-versa.
This service is designed for Medtech companies developing SARS-CoV-2 diagnostics kits.
Materials to provide
You will be able to exchange directly with the experts after filling in the form below

.
Further details on the project may be requested.
Typical deliverables
Production of antibodies or antigens
Study following the specifications validated with the Expert
Get started with your COVID-19 antibody development
project
Please answer the fields below to be contacted by our team of scientists