Cytometry analysis for COVID-19 drug development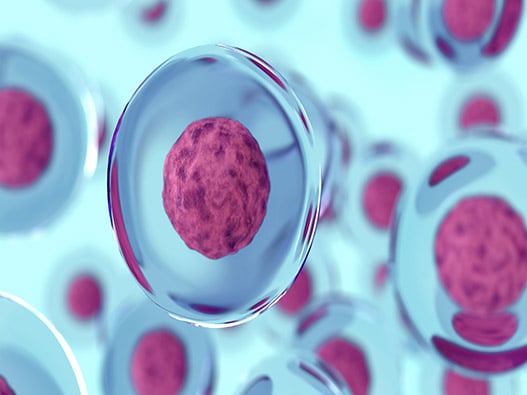 Service description
Flow cytometry for the development of anti-coronavirus drugs can be used for several needs, including studies of immunological markers and the sorting of virus-infected cells.
Mass cytometry can be used to multiply the number of targets analyzed.
This service is designed for Biotech companies developing SARS-CoV-2 new drugs.
Materials to provide
Details about the request



Further details on the project may be requested.
You will be able to exchange directly with the experts after filling in the form below.
Typical deliverables
Study following the specifications validated with the Expert
Get started with your COVID-19 cytometry analysis request
Please answer the fields below to be contacted by our team of scientists