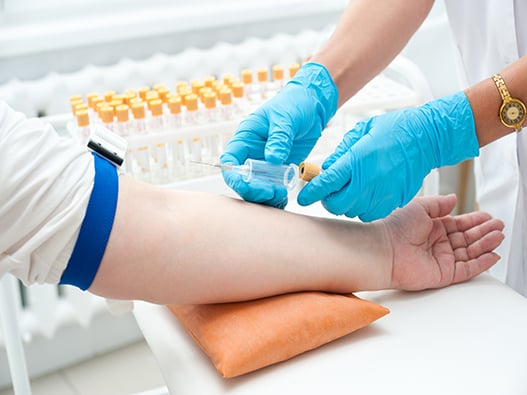 Service description
The storage of biological samples provides long-term preservation of samples of interest. This conservation is performed at very low temperatures (-150°C to -196°C). This solution can be used by biological resources such as human samples: serum, swabs, or respiratory tract tissues from infected patients.
This service is designed for Biotech companies and their SARS-CoV-2 new drugs development.
Materials to provide
Details about the request
A specific regulatory process may be required for projects approval



Further details on the project may be requested.
You will be able to exchange directly with the experts after filling in the form below.
Typical deliverables
On-demand samples storage as validated with the Expert
Secure storage
Temperature and storage traceability
Get started with your COVID-19 samples storage request
Please answer the fields below to be contacted by our team of scientists