Protein sequence and modifications analysis by LC-MS/MS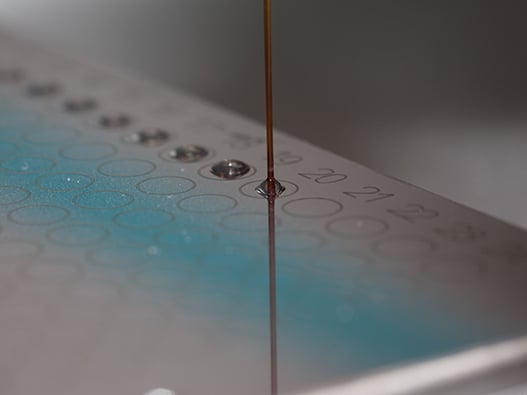 Service description
LC-MS/MS is a technique that is constituted by two components: a liquid chromatography system and a tandem mass spectrometer. LC-MS/MS is very sensitive and particularly well suited for the identification of proteins in a complex mixture. It also allows for the detection of post-translational modifications such as phosphorylation or ubiquitination.
Materials to provide
Samples
Samples description
Required analysis



Further details on the project may be requested.
You will be able to exchange directly with the experts after filling in the form below.
Typical deliverables
Acrylamide gel
Digestion (i.e. trypsin digestion) of the samples
Peptide preparation and LC-MS/MS read
Qualitative data analysis
Post-translational modifications analysis
Report file and advanced analysis
Study following the specifications validated with the Expert
Get started with your LC-MS/MS analysis project
Please answer the fields below to be contacted by our team of scientists