Single cell DNA sequencing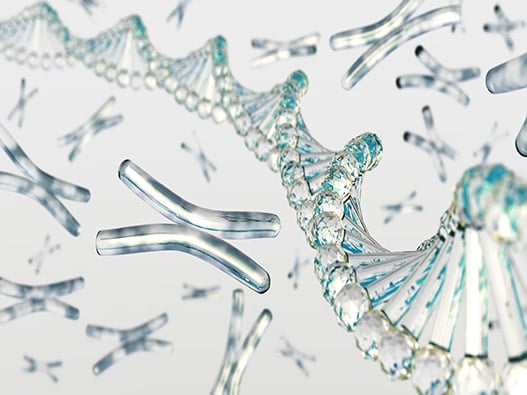 Service description
Single cell DNA sequencing uses advanced NGS capabilities to provide the largest coverage of DNA sequence using an isolated cell. This is made possible first by the thorough amplification of initial DNA, followed by the construction of the library and the sequencing of the DNA. This experiment first requires isolation of one or multiple single cells.
Materials to provide
Samples
Samples quality data (Bioanalyzer traces or eq.) if sending extracts



Further details on the project may be requested.
You will be able to exchange directly with the experts after filling in the form below.
Typical deliverables
Extractions
Library preparation
Sequencing of the samples
Analysis
A download link or a hard drive with raw data and the post-experiment analysis
Study following the specifications validated with the Expert
Get started with your single-cell sequencing
Please answer the fields below to be contacted by our team of scientists