Standard virology testing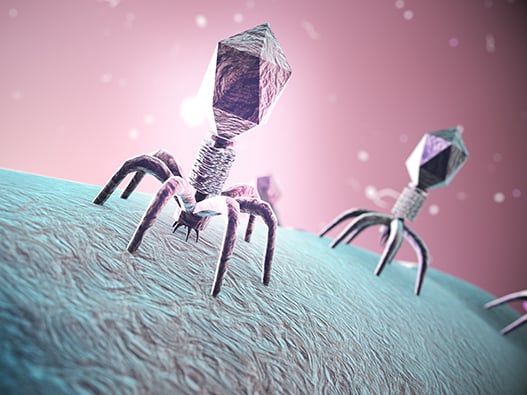 Service description
Standard virology testing corresponds to a wide range of standards methods including ES, ISO and ASTM. They support claims including the activity of a product against viruses (liquids, treated surfaces, textiles, airborne disinfection devices). They can be carried out in a range of different models.
Materials to provide
Compound(s) to test



You will be able to exchange directly with the experts after filling in the form below

.



Further details on the project may be requested.
Typical deliverables
Experimentation
Data analysis
Study report
Get started with your standard virus testing project
Please answer the fields below to be contacted by our team of scientists