Study of bacterial phenotype in anoxic environment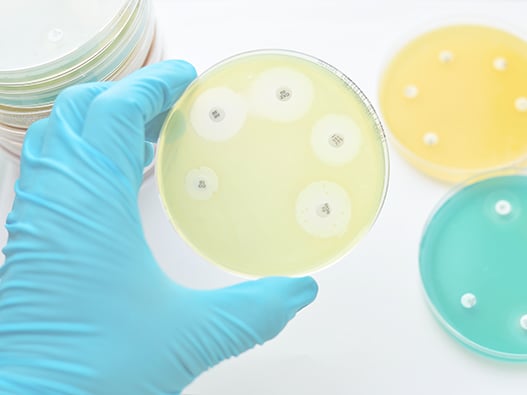 Service description
Bacteria can colonize extreme environments (high temperature, acidic water, acidic soils). They co-evolve with animals and plants to develop specific interactions. All bacteria can produce specific compounds for interactions with other microbes, the environment or the host. Tools have been developed to form a controlled (anoxic) oxygen concentration environment in which we can sort, grow and analyze bacteria that would otherwise be impossible to handle.
Materials to provide
Compounds to test in sufficient amount



Further details on the project may be requested.
You will be able to exchange directly with the experts after filling in the form below.
Typical deliverables
Study following the specifications validated with the Expert
Get started with your anoxic environment microbiology project
Please answer the fields below to be contacted by our team of scientists