Submicrometric cell sorting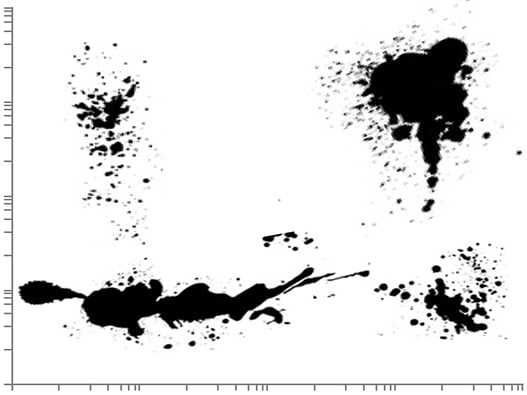 Service description
Single cell sorting using fluorescence allows the selection and separation of multiple isolated cells according to selection criteria. This cell sorting allows to distinguish sub micrometric particles. In this experiment, several selection criteria can be chosen: fluorescence, size, complexity and status. Some cells can be used for future uses, such as re-culture.
Materials to provide
Cells



Further details on the project may be requested.
You will be able to exchange directly with the experts after filling in the form below.
Typical deliverables
Sorting of cells according to request
Shipping back cells sorted into populations
Input for analysis
Description of methods used
Study following the specifications validated with the Expert
Get started with your submicrometric cell sorting
Please answer the fields below to be contacted by our team of scientists