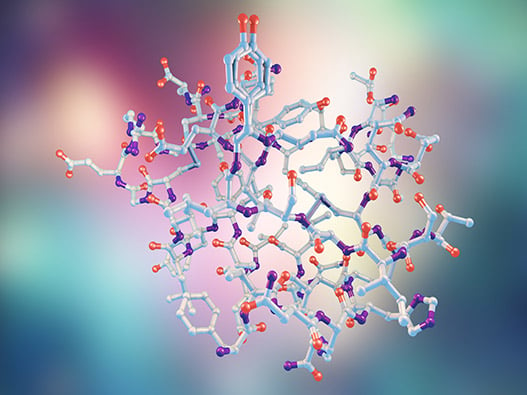 Service description
An antigen is injected into animals in order to stimulate an immune response and the production of antibodies. Thus, a good antigen must be highly immunogenic, safe for injection, and easily conjugable to an immunogenic carrier. Two different approaches are proposed to obtain specific antigens: here the service is the expression and purification of the recombinant peptides.
Materials to provide
Sequences of peptides to synthesize



Further details on the project may be requested.
You will be able to exchange directly with the experts after filling in the form below.
Typical deliverables
Frozen peptides in aliquots
Gel picture
Quantification
QC and protocol report
Study following the specifications validated with the Expert
Get started with your synthetic peptides synthesis
Please answer the fields below to be contacted by our team of scientists