Tissue damage & immune response in vitro assay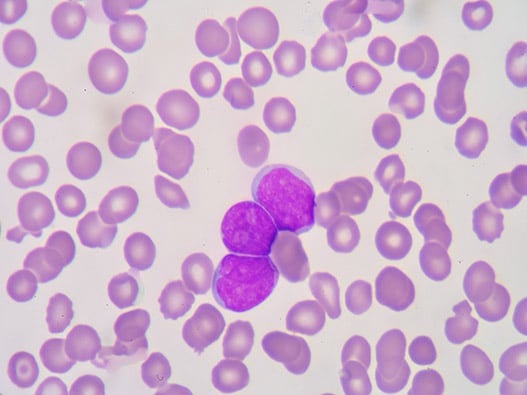 Service description
Acquiring information on the immunogenic properties of a drug prior to clinical trials may be essential to avoid risks to the patient. Immunogenicity is a much more complex problem and the immunogenicity of a drug goes beyond its ability to generate antibodies (antigenicity) through other immune pathways. In this expertise, you can test the immunogenicity of your drug under in vitro conditions.
Materials to provide
Cells / compounds to be tested



Further details on the project may be requested.
You will be able to exchange directly with the experts after filling in the form below.
Typical deliverables
Study following the specifications validated with the Expert
Get started with your t

issue damage & immune response analysis
Please answer the fields below to be contacted by our team of scientists