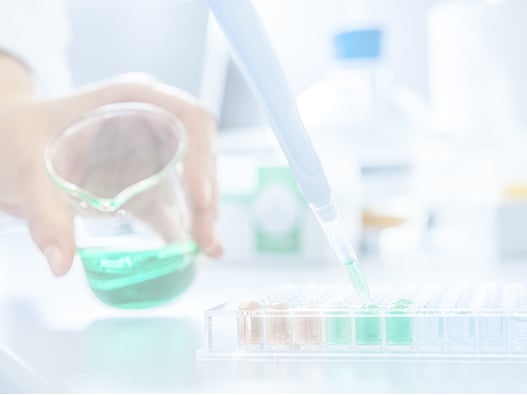 Service description
In vitro toxicity tests are a part of the ADME (Absorption, Distribution, Metabolism, Elimination) tests and are used in the drug discovery process, allowing rapid decision-making on the continuation of development. Screening tests for cytotoxicity, genotoxicity, cardiotoxicity, hepatotoxicity and related mechanisms can be selected in this service.
Materials to provide
Samples in sufficient amount

Description of the samples
Further details on the project may be requested.
You will be able to exchange directly with the experts after filling in the form below.
Typical deliverables
Cytotoxicity/viablility ratio
Cytotoxic EC50 values
Genotoxicity assay
Cardiotoxicity assay
Mechanistic toxicity assay
Detailed report and raw data for publications
Study following the specifications validated with the Expert
Get started with your in vitro toxicology evaluation
Please answer the fields below to be contacted by our team of scientists