Transmission electron microscopy analysis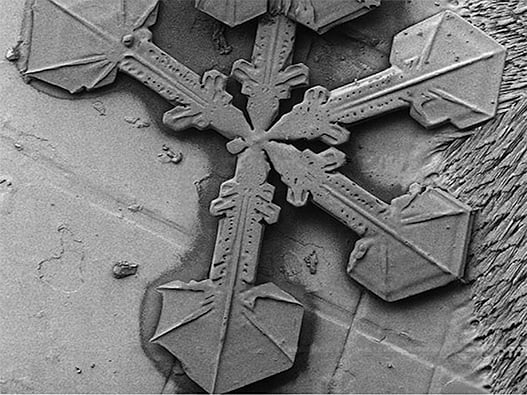 Service description
Transmission electron microscopy (TEM) is a microscopy technique in which a beam of electrons is transmitted through a specimen to form an image. The specimen is typically an ultrathin section of tissue or cells. The main advantage of TEM is the high resolution of picture it can generate. Immunogold staining can be performed in order to localize one or more specific proteins or cell components within a sample.
Materials to provide
Samples in optimal conditions
Description of the samples
Antibodies and conditions of staining for immunostaining



Further details on the project may be requested.
You will be able to exchange directly with the experts after filling in the form below.
Typical deliverables
Preparation of samples
Immunostaining
Imaging
Data treatment
Pictures and protocols for publication
Study following the specifications validated with the Expert
Get started with your

transmission electron

microscopy project
Please answer the fields below to be contacted by our team of scientists