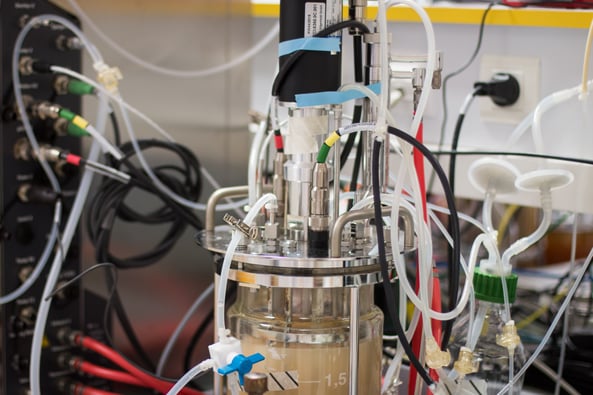 Service description
The validation of HCP ELISA kits (Host Cell Protein) requires validation of the coating of the anti-HCP antibodies of the kit on the HCPs of the DS production process. The 2D differential in blot electrophoresis (2D-DIBE) technique is the technique of choice for this validation. Indeed, it combines a high resolution of the spots by large gels (20 x 23 cm) with the visualization of HCP and anti-HCP antibodies on the same membrane by immunodetection via a fluorescent tag. This test is considered an essential step in the validation of HCP quantification methods.
Materials to provide
Samples



Further details on the project may be requested.
You will be able to exchange directly with the experts after filling in the form below.
Typical deliverables
Validation of anti-HCP antibodies using Western Blot
Study following the specifications validated with the Expert
Quality control
Get started with your validation of anti-

HCP antibodies
Please answer the fields below to be contacted by our team of scientists