Versatile vectorization system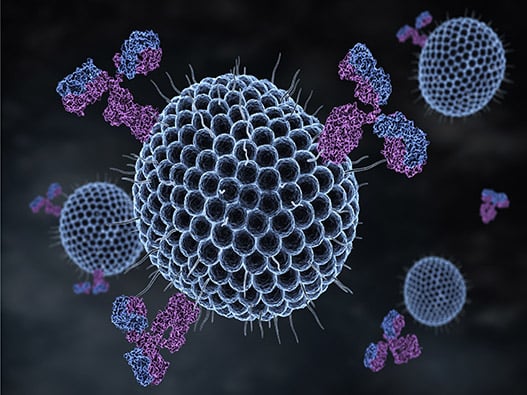 Service description
Based on nano-compartment encapsulation, a particle production methodology (nanocages) has been developed that simultaneously allows the surface presentation of peptides or antigens of interest (targeting) and the encapsulation of native or non-native proteins (vectorization). The production of nanocages in E. coli is reproducible, inexpensive and GMP-compatible.
Materials to provide
Information about the project



Further details on the project may be requested.
You will be able to exchange directly with the experts after filling in the form below.
Typical deliverables
Study following the specifications validated with the Expert
Get started with your v

ersatile vectorization system

project
Please answer the fields below to be contacted by our team of scientists