Whole exome sequencing by NGS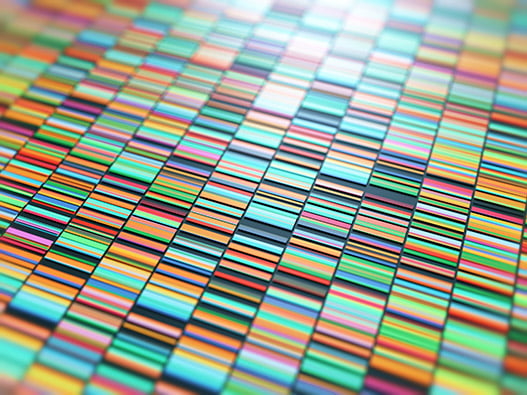 Service description
Whole-exome sequencing (WES or WXS) is a technique that allows the sequencing of all expressed genes in a genome in a cell population. It requires an initial step of detection of exonic DNA (region of the genome that encodes proteins), followed by high-throughput DNA sequencing.
Materials to provide
Samples
Proof of samples quality or integrity (Bioanalyzer traces or eq.)



Further details on the project may be requested.
You will be able to exchange directly with the experts after filling in the form below.
Typical deliverables
DNA extraction
Library preparation
Sequencing of the samples
Coverage 30x (or more)
Paired-end read
Analysis
Download link or a hard drive with raw data and the post-experiment analysis
Study following the specifications validated with the Expert
Get started with your whole exome next-generation sequencing project
Please answer the fields below to be contacted by our team of scientists