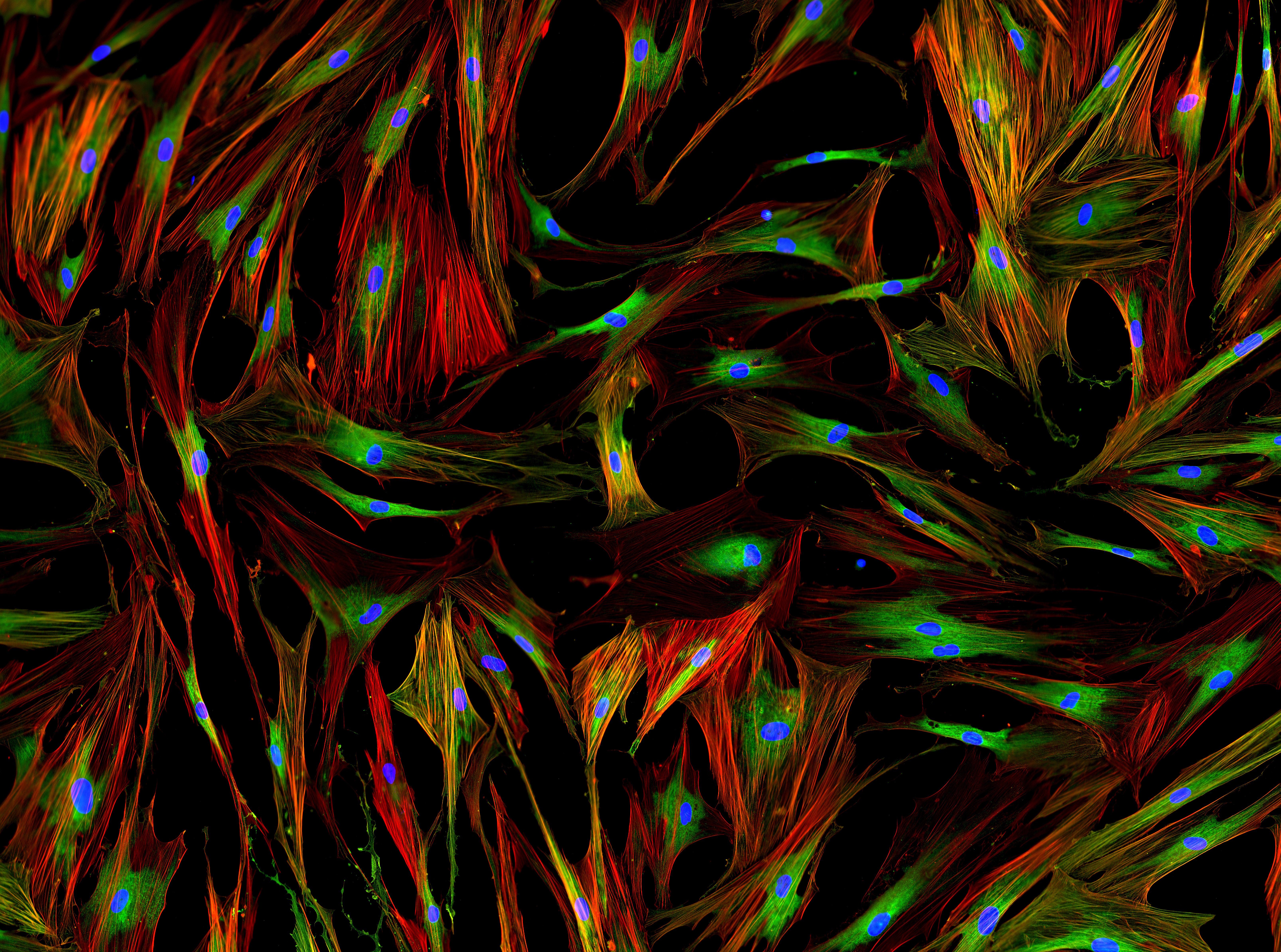 Service description
The 3-dimensional cell culture (3D culture) recreates the micro-environment conditions encountered in the body and organs. The goal of 3D culture is to provide an environment for cells to form structures called spheroids in which cells can interact with each other. There are much different media for 3D culture including sponges (based on polymers or proteins of the extracellular matrix), gels (synthetic or natural), or plastic supports (inserts or film with a micro-structure).
Materials to provide
Further details on the project may be requested.
You will be able to exchange directly with the experts after filling in the form below.
Typical deliverables
Study following the specifications validated with the Expert
In vitro assays
Get started with your 3D cell experiment
project
Please answer the fields below to be contacted by our team of scientists