Advanced therapeutics studies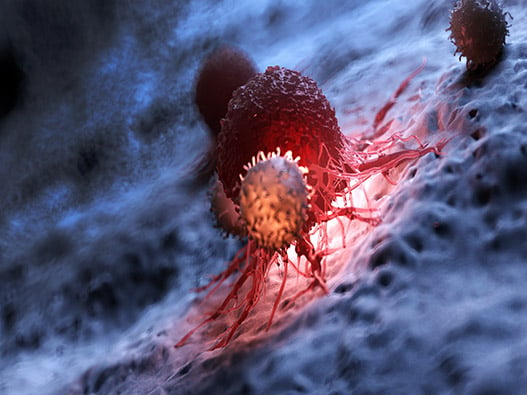 Service description
Advanced therapy medicinal products (ATMPs) are medicines for human use that are based on genes, tissues, or cells. They offer groundbreaking new opportunities for the treatment of disease and injury. In this service, production of cells can be requested, such as mesenchymal stem cells, lymphocytes, natural killer cells, and genetically modified cells.
Materials to provide
Compounds to test



Further details on the project may be requested.
You will be able to exchange directly with the experts after filling in the form below.
Typical deliverables
Investigational Medicinal Product (IMP) file preparation
Cells / model
Study following the specifications validated with the Expert
Get started with your advanced therapeutics project
Please answer the fields below to be contacted by our team of scientists