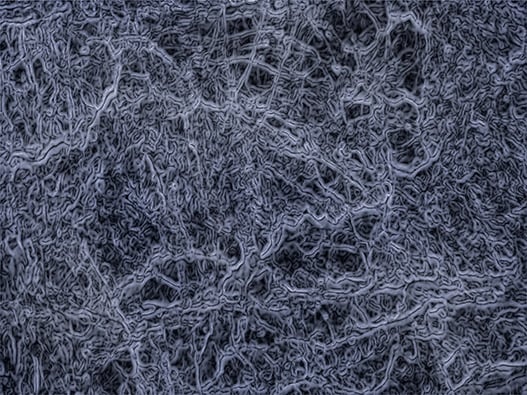 Service description
Organoids reproduce the micro-anatomy of the tissues from which they are derived. They are cultured in vitro in a 3D medium adapted from stem cells. They are powerful models allowing a more detailed understanding of physiological and pathophysiological mechanisms as well as the toxicity of pharmacological molecules compared to 2D cultures. This service proposes organoids derived from cancer cells reproducing tumoral environments.
Materials to provide
Compounds to test



Further details on the project may be requested.
You will be able to exchange directly with the experts after filling in the form below.
Typical deliverables
Samples shipped in frozen cryovials
Mutational analysis
Exome sequencing
Pharmacology data
Custom expansion services
Get started with your tumor organoids assay project
Please answer the fields below to be contacted by our team of scientists