cDNA library construction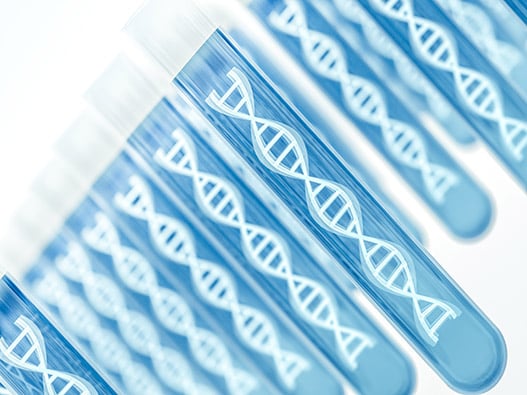 Service description
The construction of a cDNA library is a set of techniques that allows for the cloning of expressed genes in a given cell population into an identical vector. It starts with the extration of mRNA from a cell population, followed by a Reverse transcriptase PCR and an insertion of amplified sequences into a vector. The vector will determine the subsequent usage of the library, i.e. standard library, substractive, full length or Yeast 2-hybrid.
Materials to provide
Samples to prepare cDNA from
Target vector and information



Further details on the project may be requested.
You will be able to exchange directly with the experts after filling in the form below.
Typical deliverables
Library in 96 or 384 plates well plates, filters, or glycerol stock
CFU number
Random sequencings included
Study following the specifications validated with the Expert
Get started with your cDNA library construction
Please answer the fields below to be contacted by our team of scientists