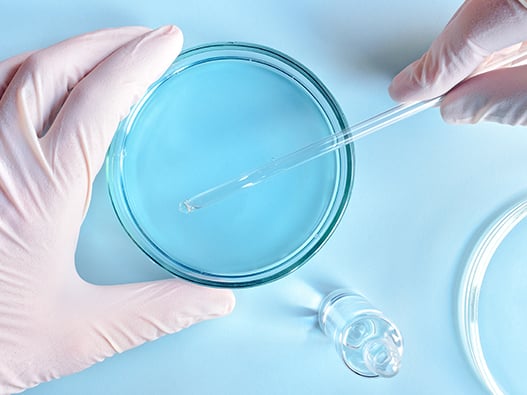 Service description
Stem cells and in particular induced pluripotent stem cells (IPS) have recently been a strong foundation for generating disease model lines, such as cardiovascular disease or autism models. These models allow the development of new therapies and immunotherapy. In this experiment, the experts propose cell lines they have generated and provide proof of concept for their use as a disease model. The cell lines are classified under the ICD classification.
Materials to provide
Description of the request



Further details on the project may be requested.
You will be able to exchange directly with the experts after filling in the form below.
Typical deliverables
Frozen vials with cells
Contamination tests results
Recommendations for culturing and subculturing
Safety documents
Study following the specifications validated with the Expert
Get started with your cell model request
Please answer the fields below to be contacted by our team of scientists