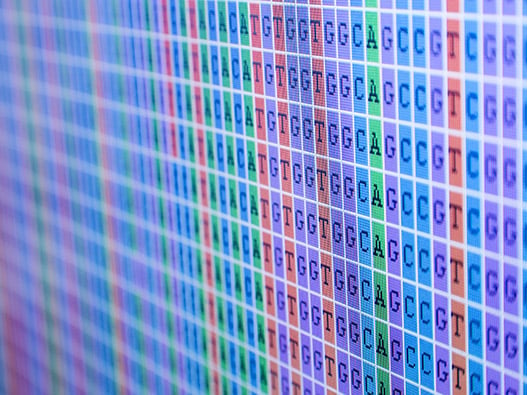 Service description
The aim of this service is to measure, after conversion to bisulfite, the methylation levels of CpG sites distributed throughout the genome by quantitative genotyping using the Illumina Infinium Methylation EPIC chip technique (850K). The number of samples analyzed in parallel on the chip is 8 samples with possible conditioning of 16, 32 or 96 samples. This analysis can be performed using genomic DNAs or DNAs from paraffin blocks (FFPE).
Materials to provide
1000 ng of genomic DNA or 2000 ng of DNA from FFPE tissues
Elution Buffer Information



You will be able to exchange directly with the experts after filling in the form below

.
Further details on the project may be requested.
Typical deliverables
Raw intensity files (.idat format)
Final report of methylated and unmethylated cytosine ratios (.txt format)
Project report in GenomeStudio (.bsc format)
Sample sheet corresponding to the repair of microarray samples on chips (.csv format)
Chip decoding file (.dmap format)
On-chip methylation probe distribution manifest (.bmp format)
QC file corresponding to the % of CpG probes detected with a P-value of 1% and 5%.
Get started with your ChIP methylation analysis
Please answer the fields below to be contacted by our team of scientists